Domain Features
All domains registered or transferred to us come with the following free services :-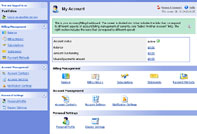 Web Control Panel
Full Control over your domains, contacts, nameservers, billing and payments via our user friendly control panel.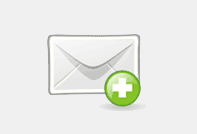 Five Email Addresses
Create up to 5 email addresses that can be automatically forwarded to any other email address, or alternatively can be setup as POP3 mailboxes with webmail or POP3 access. Extra email addresses can be purchased through the control panel should you require these.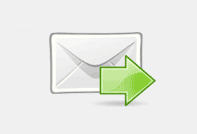 Web Forwarding
Create Web Forwarding so that If somebody types in your domain name in a browser i.e. www.mytrdomain.com it will be forwarded to a web site of your choice. You have the choice of standard forwarding or cloaked forwarding.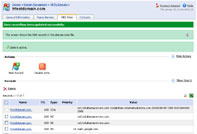 DNS Management
Use our nameservers for complete management of your DNS requirements such as MX,CNAMES, PTR's, A Records etc.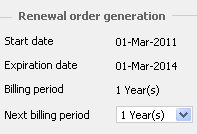 Automatic Renewals
Ensure you don't lose your domain names by using our automatic renewal facility. You will need to hold a valid credit card on file to use this service.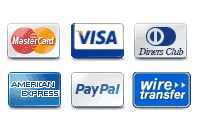 Multiple Payment Methods
We accept payment by all major credit cards, Paypal or wire transfer.